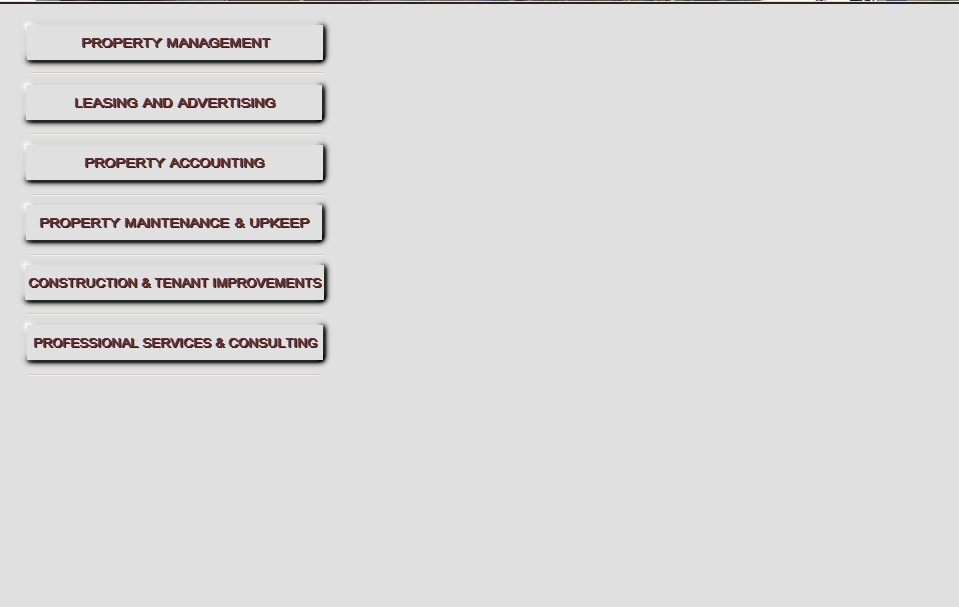 Property Accounting:

• Accounts payable/accounts receivable
• Monthly reconciliations
• Balance and Trial Balance reports
• Profit and Loss statements
• Detailed General Ledgers
• Detailed Aging Reports
• Monthly financial reporting

Accurate and precise accounting is critical to the fiscal success of any investment. Our accounting team works directly with property managers and owners to maintain accuracy and consistency in proper record keeping. We are available to handle all areas of accounting as needed.

Website Design