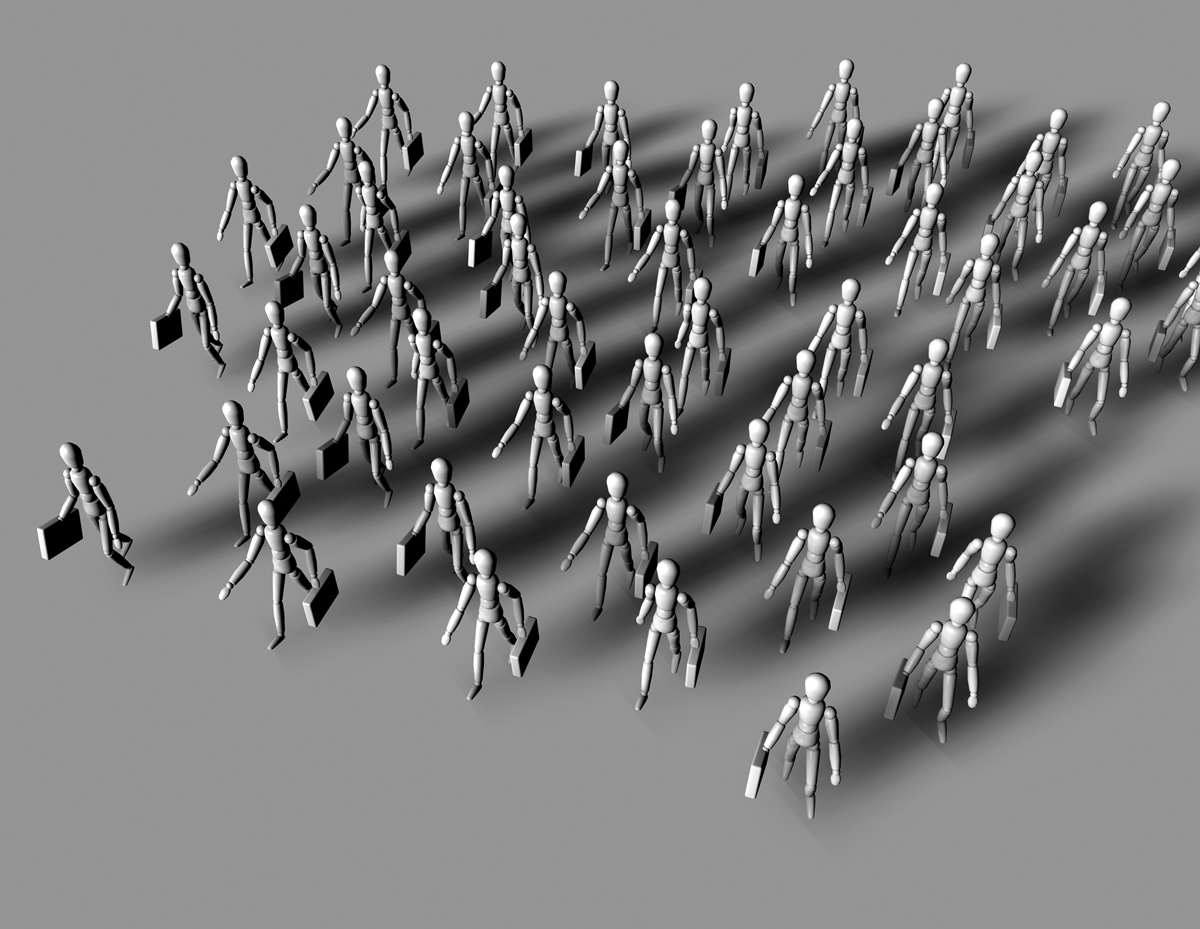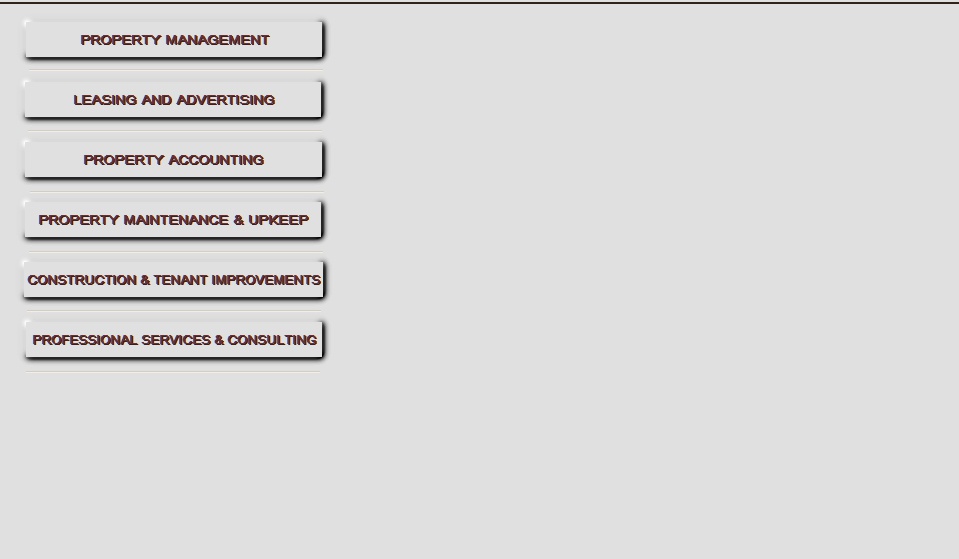 Management Options, Inc. offers all phases of building operations and maintenance, consulting, accounts receivable and accounts payable, financial planning and reporting, advertising and leasing, customized software programs and construction management.

Our team of professionals provides hands on attention to your property operations and upkeep, while maintaining an exceptional level of focus on customer service and detail. With extensive experience in residential, office, industrial, retail and multi-family management, our staff of managers, accountants and maintenance engineers are dedicated to the quality of performance that is necessary for the success of our portfolio.

In addition to our immediate staff, we are also contracted with a vast selection of professionals who are available to provide information, services and representation for any of your operating and financial needs.

We are here to help with any request you may have for your property!




Our Team

Website Design